There is a lake with a small-ish river and trails by our home. A few weeks back we took a 4 family hike.
My Polly wog brings her little camera with us on every adventure, as to be like her mother.
She
being the small sweet heart that she is
, says things like:
P: OH MY GOSH! look at this picture i just took! I'm a great batography just like you mom!
.... Tell me about it.
To encourage her enthusiasm, we take her sd card to costco and print those bad boys up.
BING! light bulb Christine. I need to blog them!!! Get real excited for my next entry guys....
Re-direct, back to this post.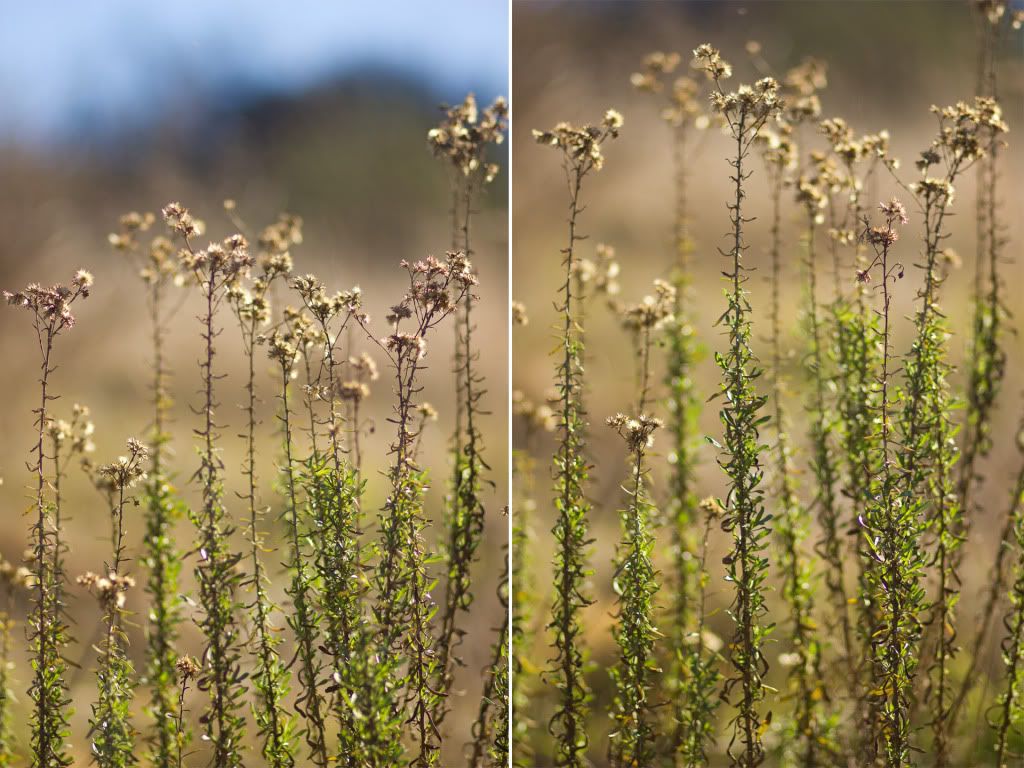 Want another proof of just how rockin my Klinty is? When "my bag gets so heavy," he never even thinks twice before snatching it off my weary shoulder. He would tote that lady purse around all day if it meant my comfort. Now thats a man.