So we spend many an afternoon here.
This time, La Jolla.
Play time at the park & a stroll on the shores.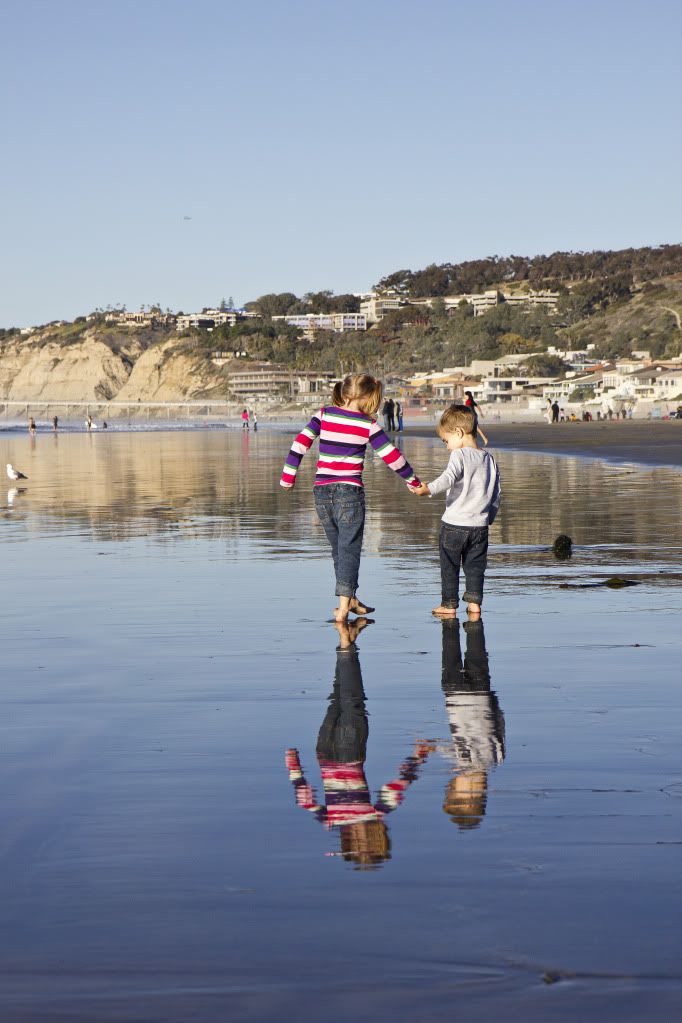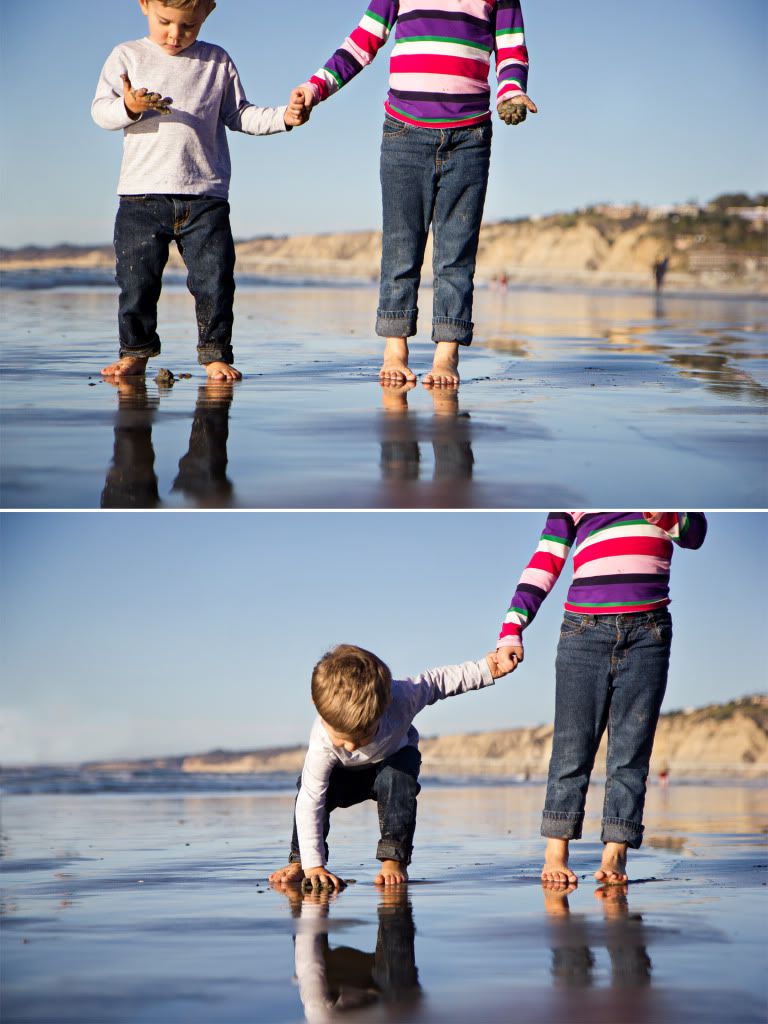 Throw in some rockin Tedster dance moves...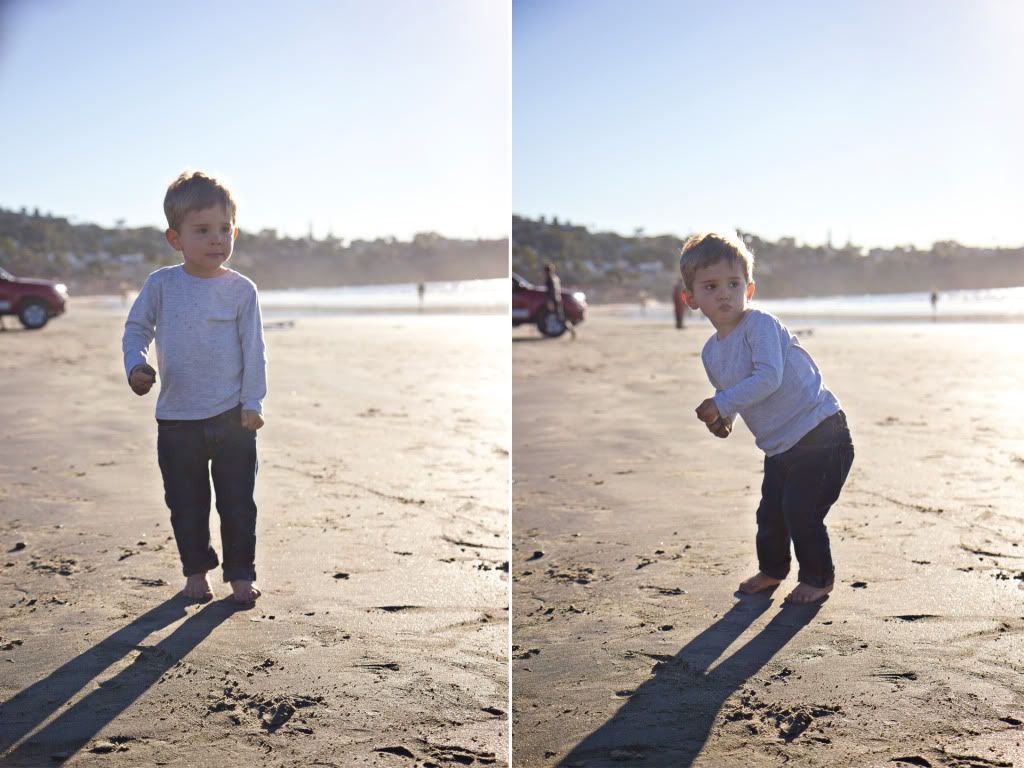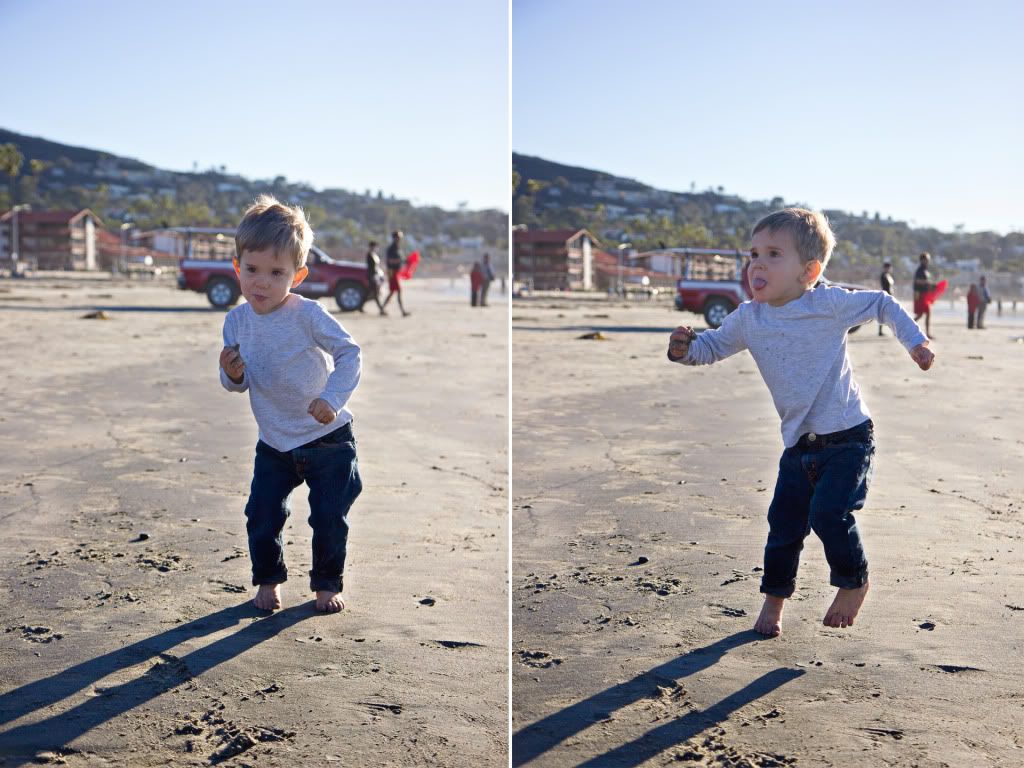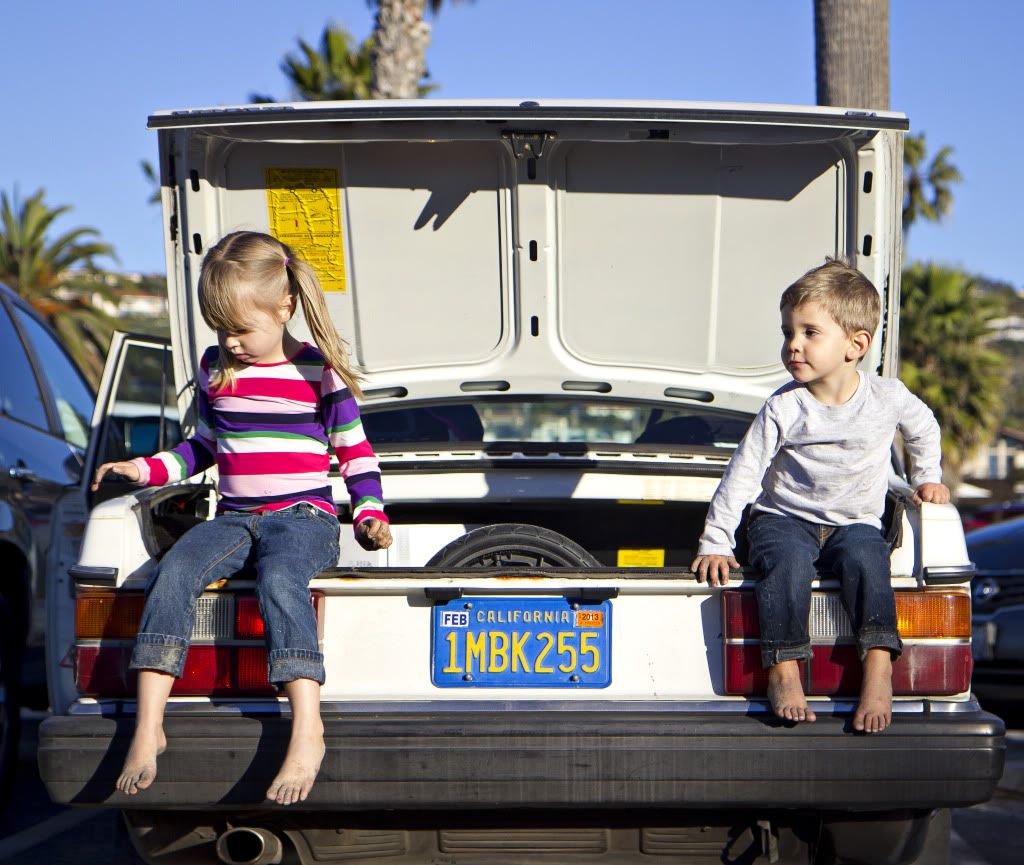 & coming across the bucket o' beach toys in the trunk while waiting your turn to be cleaned off....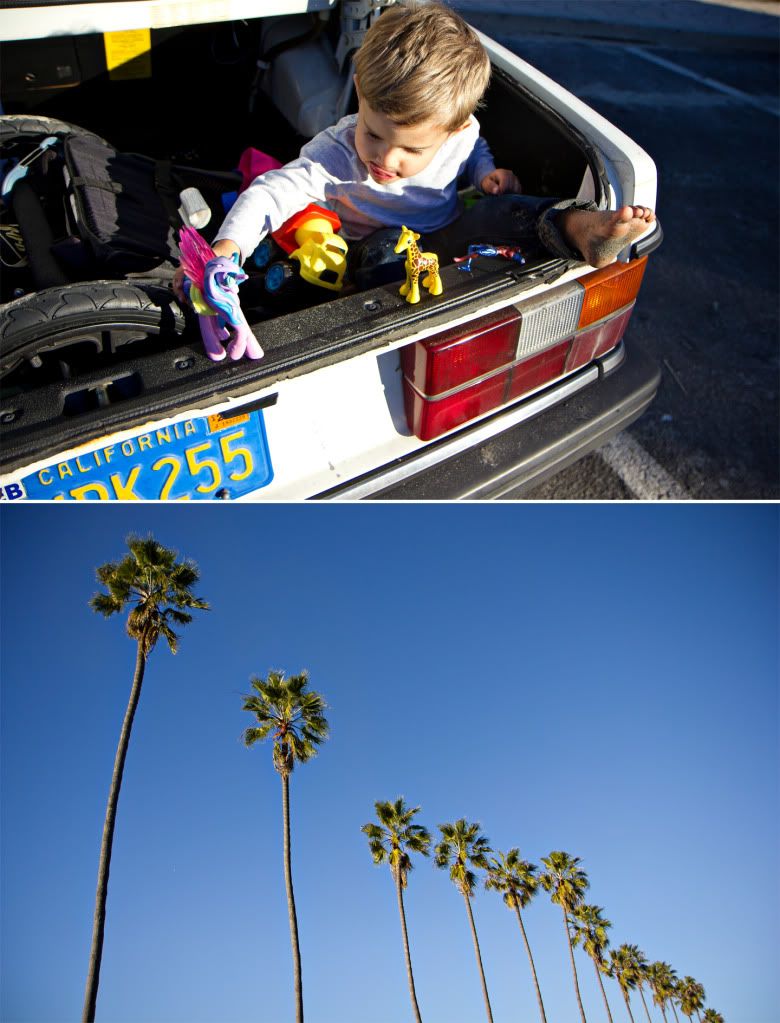 You've got yourself a pretty rad day.